New Life With New Heart
Keep yourself and your loved ones safe and healthy
Count On Us For A Life-Changing Care
Keep yourself and your loved ones safe and healthy
Uses The Most Advanced Procedures
We transform your life through the best cardiac care
Our Vision
To provide service that cross the boundaries of nation, belief and culture and become a globally preferred provider of heart care.
Read More
Why patients choose our hospital ?
Metromed International Cardiac Centre (MICC) is the 1st and the largest exclusive Cardiac Specialty Hospital in Kerala with 200 beds dedicated for heart care. We have 2 coronary care units, 2 post-operative ICUs with total 50 beds for the critical care. Two state of the art Cathlabs to perform all Cardiac Interventions in adults and children including newborns.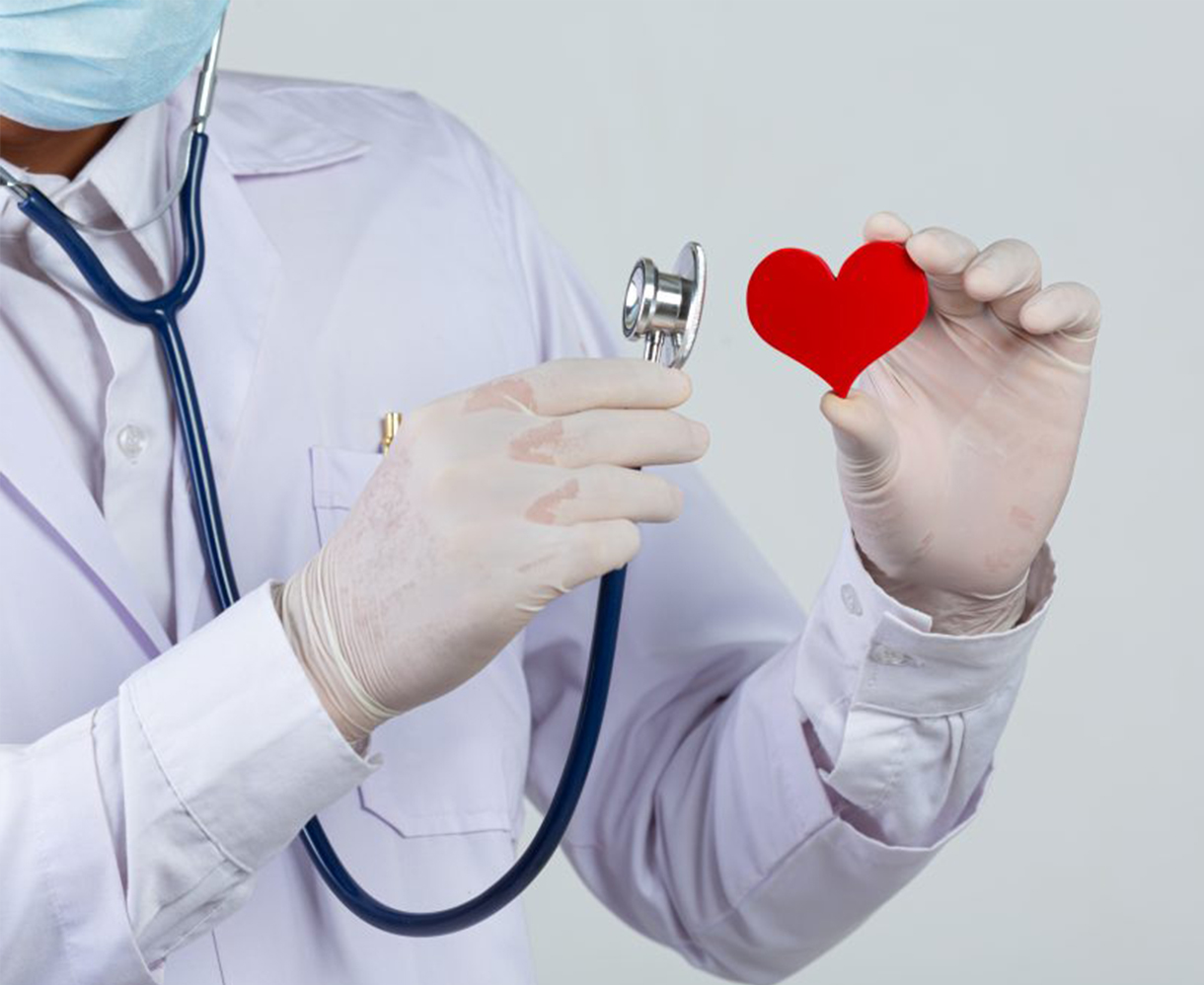 Yogesh
Working in Bahrain
"I was facing various health problems for last one year due to my uncontrolled high cholesterol level. I was not able to walk or run as my same aged friends. For that I consulted a doctor in Bahrain and doctor said that this is because of high cholesterol and should start taking to medicines. But I stopped medicines after 6 months. Soon after a major heart attack happened to me, and I was hospitalized for a one week in Bahrain. The doctors medically managed the situation and advised me a CABG Surgery."
Ali Ahmed Jalal Al Hooti
Dubai, UAE
"The service rendered by your staff is exceptional. All in all, it is an excellent service, and I will never hesitate to recommend MICC for any of my relatives and friends."
David & Lynda
Lincoln England
"Thank you first to Dr Shaloob and all the doctors in CCU, all the nursing staff and everyone else that worked in there. You all always had a smile for us even at the worst time, it so helped us. David will always remember Ginta holding his hand on many occasions, and she was not the only one."
Musthaque Pulsarakath
Kerala
"I have been hospitalized in Kannur due to chest pain on 29th July. Doctor advised me to go for bypass surgery which never expected, and I was so shocked as well as my family. By the Almighty of Allah i reached here in a right time to a right person. Doctor sir your keen efforts and you brought me from bypass to angioplasty. I am very much healthy now and you gave me new life, though ultimate healer is Allah. May Allah Bless you with good health happy life thru out your life"
Gernui Knoell
Germany
"I am very impressive by the efficient service by all the staff and the observation of good frame from the doctors."
Aboobacker
Calicut
"We hereby express our sincere gratitude to the Cardiology Department and The Cardio Thoracic Surgery Team for the best treatment given to Mrs. Rukiya We also express our sincere thanks to the nurses and the Physiotherapist for their best after care treatments. We wish all the best towards the institution."
Sulaiman
Calicut
"I am Sulaiman 65-year-old male, I was suffering various cardiac related issues for the last 19 years. I have consulted several Cardiologists in India for treatment for my disease, but the result was not positive. Because the doctors advised me a CABG Surgery, which was not possible for me due to poor vessels The doctors were not confident to perform the surgery due to this problem. As a last chance i came to Metromed International Cardiac Centre at Kozhikode, and consulted Dr. Mohammed Musthafa, the Chief Cardiologist of MICC."