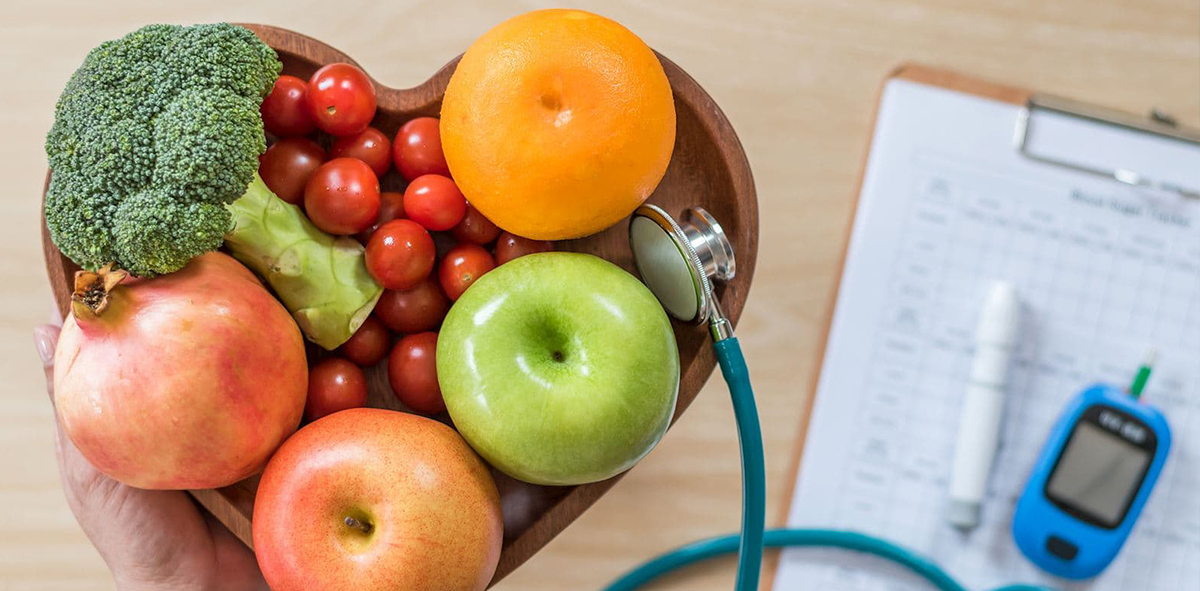 Dietetics & Nutrition
A dietician is an expert in nutrition and regulation of diet who have completed specific educational credentials and other professional requirements. The term "nutritionist" is also widely used; however, the terms "dietician" and "nutritionist" should not be considered the same as the training, regulation, and scope of practice of the two titles can be very different. A dietician regulates the patient's nutrition based on their individual needs be it a medical condition or to assess, diagnose and treat nutritional problems. They also help improve and develop enteral and parenteral regimens for newborns; provide nutrition and health advises for infants, children, adolescents, and adults.

Our Dieticians work closely with all types of patients to offer bespoke comprehensive nutritional plans and conduct nutritional assessments to make sure you are on the right track to improving your overall health and managing nutrition-related diseases such as Diabetes, High Cholesterol, Heart Disease, Obesity and even food intolerances & allergies.

While mapping out the patient's nutritional plan, our Dieticians also consider each patient's diet, food preferences, genetics and medical history while planning out the most realistic and beneficial plan. Our Dietician's also work closely with our Specialist Doctors to ensure each patient receives the right advise suited for their lifestyle.