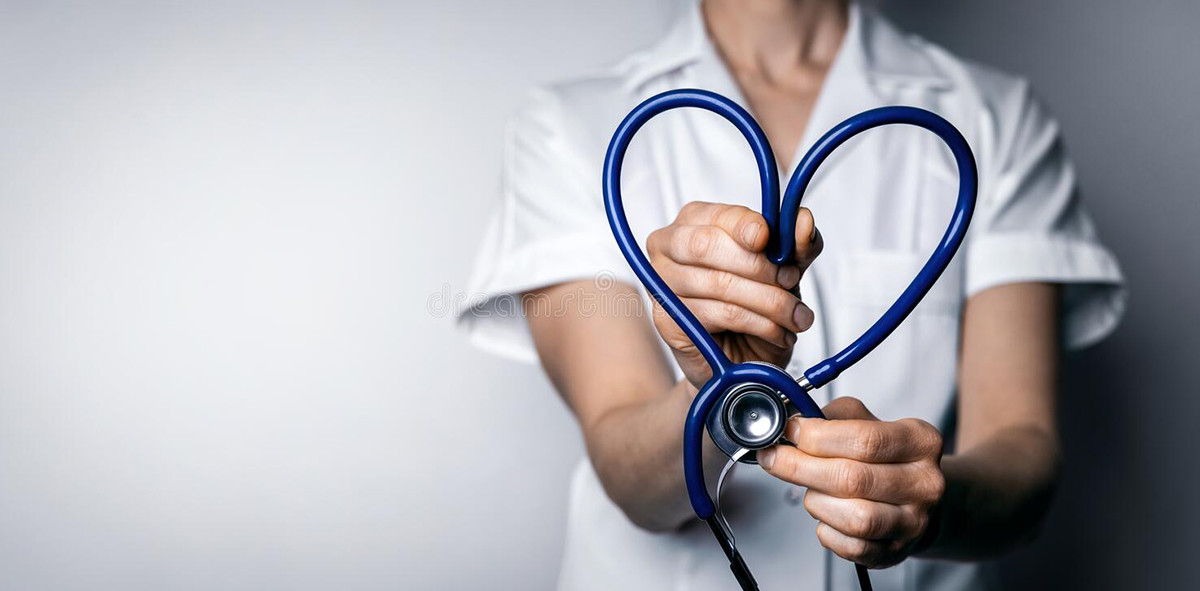 Preventive Cardiology
Metromed International Cardiac Centre's Preventive Cardiology program is a crucial component. Its objective is to aid in the prevention of cardiovascular disease in our region and across Kerala. It offers various clinical, research, and educational activities, aiming to lower heart and vascular disease-related death and disability.

India has become the world's heart disease and diabetes capital. Heart disease is the leading cause of death worldwide, and it is more prevalent in our region of the world, where it affects a much younger age group than in our western counterparts. MICC is one of the top heart hospitals in Calicut, catering to patients from all age groups. The hospital has become one of the top cardiac care hospitals in Kerala, India which provides every heart treatment at an affordable price under one roof.
The Preventive Cardiology Program At MICC Encompasses The Following Services
Preventive cardiology clinics include cholesterol, hypertension, diet, and risk reduction clinics, focusing on quick health check-ups.
Exercise stress testing, exercise prescription, and counselling is all part of risk factor and vascular screening programs.
Several other clinical, research, and instructional programs are also available. Physicians, nurses, clinical exercise physiologists, dietitians, psychologists, and clinical support professionals make up the Preventive Cardiology team.
Programs Include
Secondary prevention program: For people who have been diagnosed with heart disease because of routine tests but do not want to undergo an interventional procedure like bypass surgery
Prevention program: For those who are at risk for heart disease and want to avoid suffering, such as those with high blood pressure, cholesterol, diabetes, or a family history of heart disease which involves:
Stop smoking
Manage blood pressure
Manage your cholesterol
Manage your diabetes
Be physically active
Eat healthy
Maintain a healthy weight
Be socially active